HUNTER VALLEY LEGENDS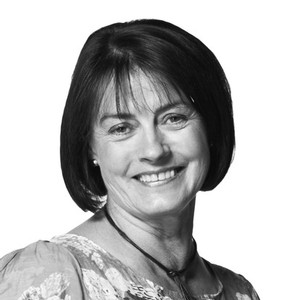 Merralea Scarborough - The mother hen, chief cook, gardener, cellar door manager and so much more. Merralea defines the hard work ethic behind the Scarborough business. Originally from South Australia, she moved to the Hunter Valley in the 70's, with her husband Ian.
In the mid-1980's, Merralea worked in the hospitality industry, this experience helped hone her attention to detail and she fastidiously applied this in the Scarborough Cellar Door. Together, Merralea and Ian laid the groundwork for Scarborough Wine Co., and her continued vision and commitment to building a strong brand has contributed to its success.
A sports nut as much as a gardening nut, it she's not watching a test match, she's experimenting in the kitchen or playing canasta with the girls. She has a weakness for fine Champagne.
Merralea Scarborough was inducted as a Living Legend in 2021